Custom sapphire windows with the polish edge and chamfer
PRODUCT DESCRIPTION
CLZ Precision Optics provide custom sapphire windows that are manufactured in a random or specified orientation. Random orientation sapphire has more cost-effective when no particular crystal axis. C-Cut sapphire windows are most common when crystalline orientation is specified.
Custom sapphire windows with the polish edge and chamfer as shown below with a polish edge and chamfer.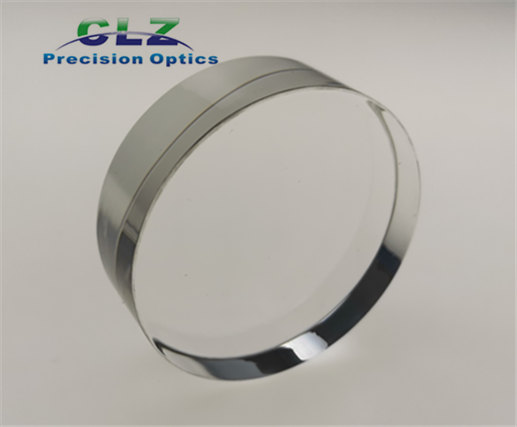 It observation windows in submersible ROVs, it can work at high pressure and polish edge and chamfer offer good sealing. Randomly orientation sapphire is the better choice when made observation windows.