What's the difference between silver mirror and aluminium mirror?
Dec. 18, 2021
Silver mirror and aluminium mirror is widely used in furniture, arts, interior decoration, shower rooms, autos.
Thickness varies from 1.1mm to 8mm, and Max size 3660*2440mm, the mirror is not only clear color, but also bronze, grey, green, blue colors to achieve different decorative effects.
While as silver mirror and aluminium mirror are very similar and clients cannot identify silver mirror and aluminium mirror very clearly.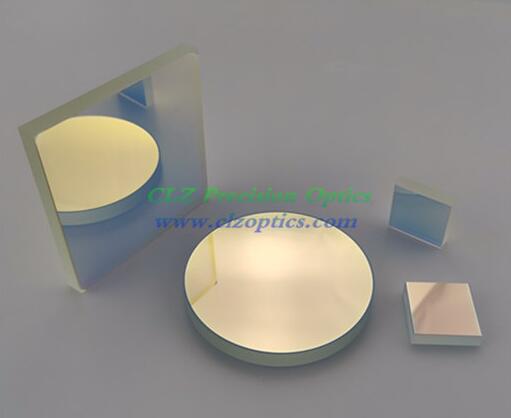 Several methods to identify silver mirror and aluminium mirror.
1. Definition.
Silver mirror definition is much higher and clear than aluminium mirror.
The reflective ratio of aluminium mirror is around 70%, the reflected shapes and colors are easily change, short lifetime, and bad anti-corrision performance. On the contract, silver mirror color is more real and darker, mirror lifetime is much longer.
2. Different paints.
Silver mirror has 2 protective paints, there's bronze color paints under the surface paints,if there's only 1 layer paint or the under layer paints color is silver color, the mirror is aluminium mirror.
3. Back painting colors.
Silver color back paints is dark grey color, aluminum mirror back is light grey color.
4. Reflective color.
The aluminium silver surface is lighter than silver mirror. Under the same light condition, the silver mirror reflected pictures is lighter.
5. Costs:
Silver mirror materials costs is obviously higher than aluminium mirror. If the mirror is used in dry area, the aluminium mirror lifetime is also very long.