What is Triplet Lenses?
Sep. 05, 2019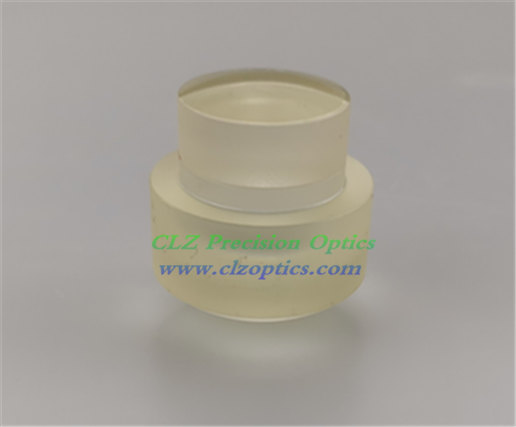 Custom Triplet Lenses
As Spherical Lenses Manufacturer, let's talk to you about our new product, Triplet Lenses.
Triplet Lenses is a composite lens consisting of three single lenses. The triple-lens allows the lens designer to overcome the Seidel aberration.
This term is used in two ways. The three lenses can be glued together, such as the Steinheil triplet or the Hastings triple. Or the Triplet Lenses can be designed to have three spaced-apart glass. The former has the advantage of having a higher luminous flux due to less gas-glass interface, but the latter provides greater flexibility in aberration control because the inner surface is not limited to having the same radius of curvature.
Jewelers' magnifiers usually use triple lenses.
Our company specializes in Custom Triplet Lenses, and we can customize it according to your requirements if you need it. For more details, please feel free to contact us and we will be happy to help you.